Royal Artist MG of Makeup Studio
It's a beautiful gold glitter powder that makes any look shine. Royal Artist MG is between a compact glitter powder and loose glitter. Use as an eyeliner, in your inner corner of the eye or on your eyelid!  Check out 3 different ways you can apply the glitter in the video.
Welcome To
Royal Artist MG
Make-up Studio was a proud partner of Videoland Original 'Glow Up: The Next Dutch Make-Up Star'. In this show Roxeanne Hazes was looking for the greatest make-up talent of the Netherlands.
Services For Every Occasion
List down special services you offer on occasions like weddings, etc.
Wedding Makeup
Party Makeup
Fashion Makeup
Photo-Shoot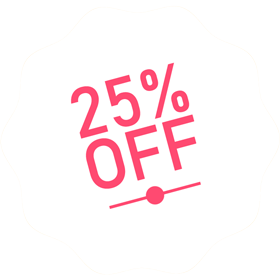 Book Your Appointment Now And Get 25% Off
Awesome Monsoon Sale – 25% OFF On All Professional Make Up From Only RM59
Priced Beauty Solutions
Make Up
Regular Makeup
RM95
Quick Fix Makeup
RM55
Just Eyes
RM35
Bridal Trial
RM100
Skin Care
Facials
RM70
Nutritional Advice
RM90
Toning
RM135
Regular Skin Care
RM80
Review us